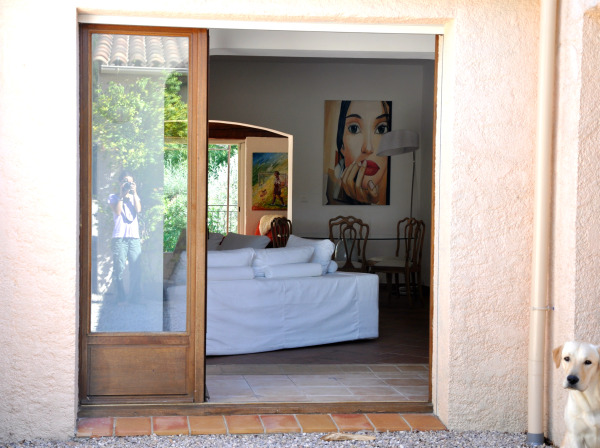 For those who are waiting for my new house's pictures, here is a little glimpse, before we move the furniture again.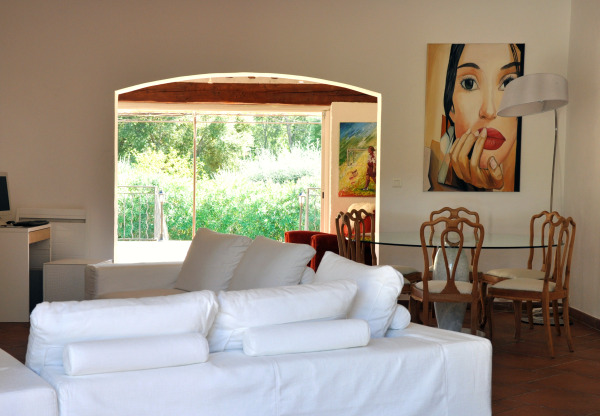 In the entrance, my portrait (just in case you don't know in whose house you are…). In the living room, its'me (again!) with Chiara.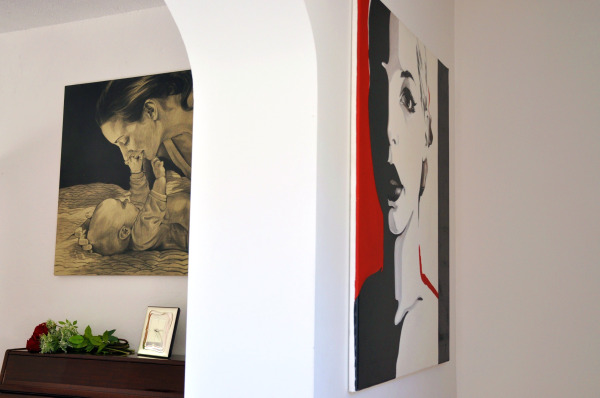 But don't think I'm getting too big for my boots… my husband is the real family's star. And this painting reminds him every day of his past glory…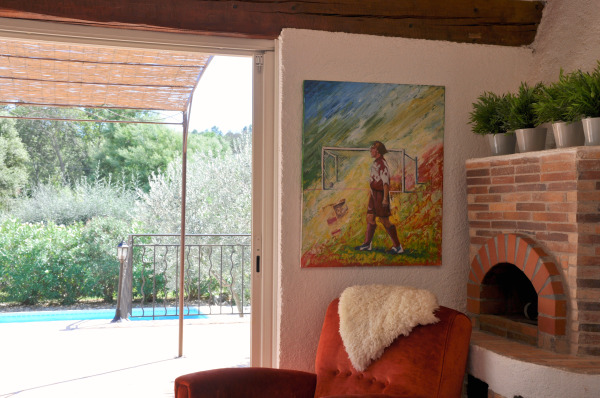 Then a gift I've been waiting for since I was a child. One of my childhood dreams just came true!
We did not change anything in the kitchen. That is not whant I would have done myself but it fits perfectly into this house.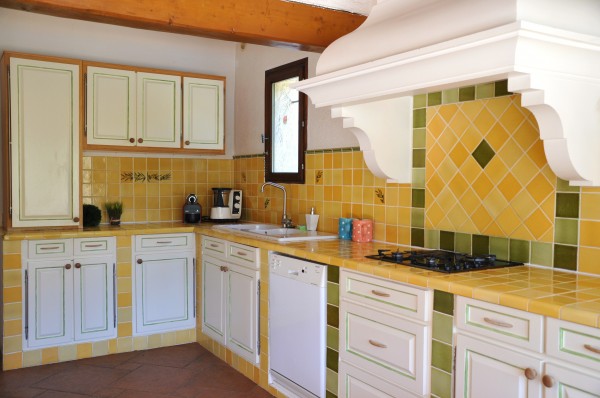 Just a quick look from the outside and… I will show you the rest in the next days!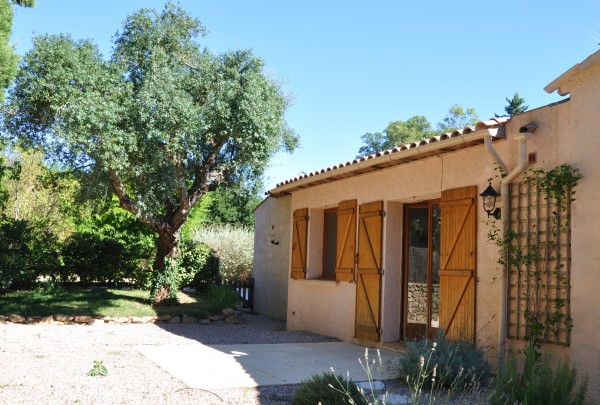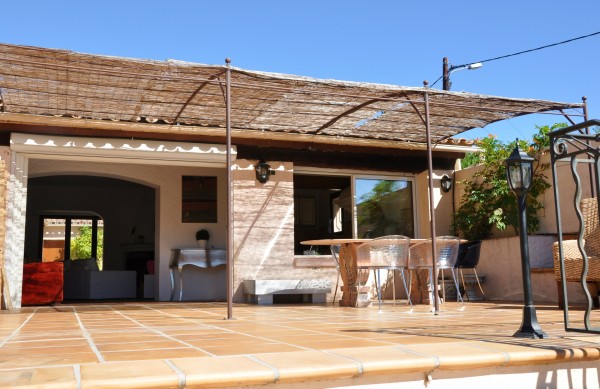 Note: the house has been cleaned and tidied up before taking the pictures. This is not what you'll find if you pay me a surprise visit!